We bet you know we are referring to Tea Ćulibrk, Anja, and Mina Kaljević! Our Year 12 students competed at the international swimming meeting "Grand Prix – Zrenjanin Cup 2021" that lasted four days, from 28 to 31 October, and once again made the school proud of their amazing accomplishments.

Gold and silver for our excellent athletes
We are all used to this, but the girls were tremendous!
They won a total of 17 medals! They won 17 medals in total! Tea Ćulibrk won two gold and one silver medal; Anja Kaljević won two gold, one silver and three bronze medals; Mina Kaljević won four gold and four silver medals.
But that's not all – in the relay races, Anja and Mina Kaljević took part in breaking 3 national records of Serbia!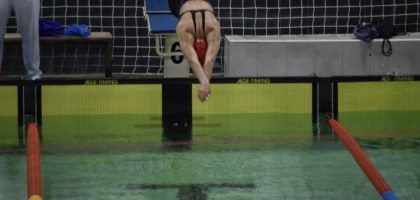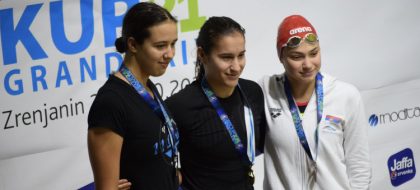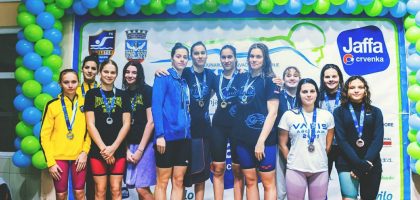 International School students excel in all areas
Even though the swimming season lasts eleven months, Tea, Mina and Anja manage to successfully balance their sports and academic achievements. Being successful on two fronts requires great effort, dedication, and focus on set goals, and with each new competition, our students are showing that they are more than capable of balancing numerous commitments and achieving top results.
Girls, it gives us joy to write about your successes and we are happy that you are part of the International School; together we make a winning team!