Notable achievements in science, sports or art? Want to enrol into a school where you can receive a high-quality education preparing you for your future academic pursuits at any university in the world? Apply for Savremena's support programme to receive an unmatched learning experience at our incomparably modern Cambridge secondary school!



All the motivated, hard-working brainiacs, whizz kids, successful athletes, eccentric artists and straight-A students who aplly by 31 May will have the opportunity to receive one of six support programmes awarded by Savremena International School that would cover between 50% and 100% of the tuition fees. This is a unique opportunity for all those who wish to become part of the successful Cambridge generation.
An opportunity for all: Become a part of the elite distingushed by its knowlegde
We strongly believe that hard work and success should be rewarded appropriately and that they should not depend on the financial power of one's parents.
That is why at Savremena International School, we strive to create a true elite of students who are talented, well-educated and hard-working young intellectuals who will one day become true leaders distingushed by their high-quality education, work and ambition.
This is why we, at Savremena International School, designed 6 different support programmes for students in their final year at primary school as well as those already attending our school who have not only made outstanding achievements in different fields including science, sports and art, but who also continue to work hard, improve themselves and achieve even better results. We have found a way to reward our whizz kids.
The support programme selection process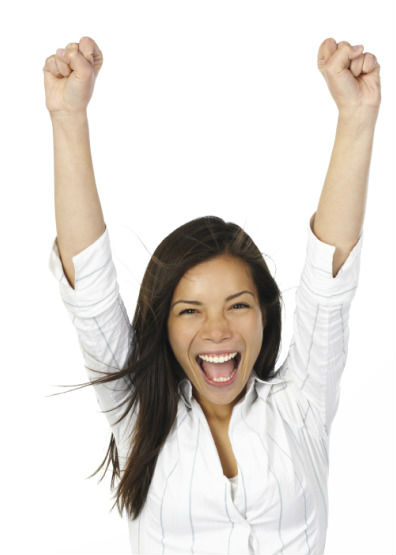 The support programme-selection process starts in June. In order to be granted a support programme, students must submit the following documents:
a completed support programme application;
a record of special achievements (accolades, certificates, diplomas, medals, newspaper articles, etc.);
a motivational letter of no more than 500 words in which the student explains why they deserve the support programme,
a letter of recommendation from a teacher or a coach.
The deadline for submissions is 31 May for support programmes to be awarded for the next academic year. Based on the supplied documents, candidates will be shortlisted and then interviewed by a jury, who will decide whether or not the particular student should be granted a support programme. Two weeks after the submission deadline students will receive the results of the selection process.
The rules for granting support programmes
The deadline for applications is 31 May of the current school year.
Two weeks after the submission deadline the jury will decide to whom they will grant the support programme.
Savremena International School reserves the right to withdraw any support programme or announce new ones without any explanation.
In the event that several candidates qualify for a support programme, Savremena International School reserves the right to divide a support programme among several candidates or to grant more than one support programme of the same type.
Savremena International School is not required to elaborate on their reasons for not selecting a particular student for the support programme.