Savremena continues to enrich its partnerships with renowned institutions.
This time, HRH Crown Prince Alexander's Foundation for Education and Culture, a non-profit organisation dedicated to the advancement of education and academic research in Serbia, established a cooperation with Savremena, recognising the values of the most modern Cambridge school in the region.
Joining forces for the advancement of education
In 2006, in the spirit of his ancestors' best tradition, HRH Crown Prince Alexander II established the Foundation for Education and Culture, so as to build a stable, democratic and economically advanced society in Serbia, with special focus on the education of free-thinking and creative individuals who will lead the advancement of our society.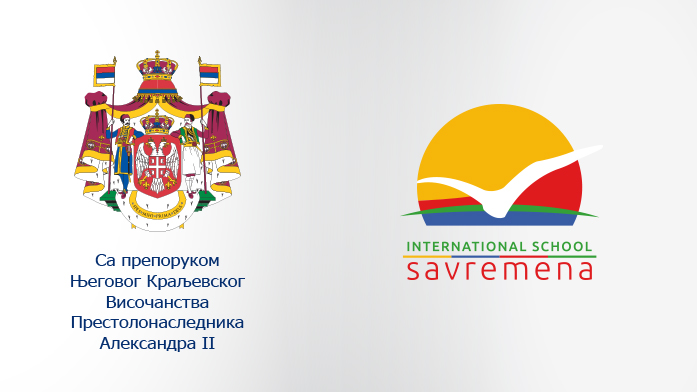 As stated on their website, the Foundation links Serbian education institutions with reputable international institutions and forms highly educated well-trained young professionals, connecting Serbian youth to the business community and to the world.
Taking into account that Savremena has a similar mission, namely to give its students the strength and wisdom to use their decisions to change the world for the better, the partnership with HRH Crown Prince Alexander's Foundation was a logical step towards enhancing the education system at Savremena and in the country in general.