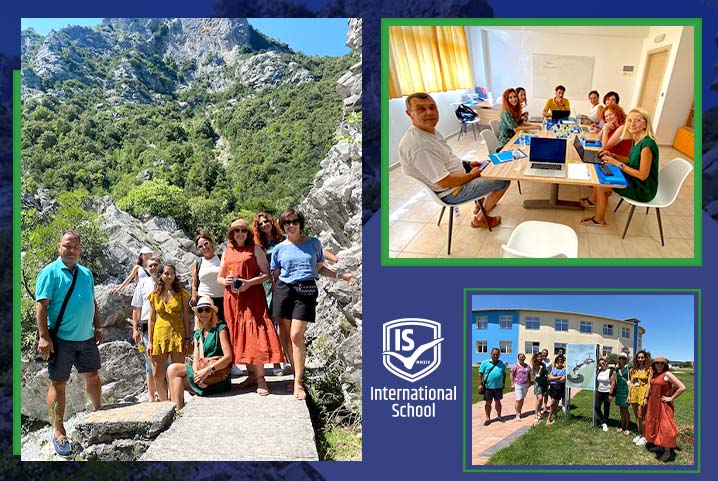 As part of the Erasmus+ EngLife project, Ms Ljubica Krstić, English teacher, together with project team coordinators from Ireland, Poland, Greece and Italy participated in a second transnational project meeting held in the Platon school of Katarini, in Greece.
On this occasion, the methodological approaches "Project Based Learning – Problem Solving – Blended Learning – Drama Based Methodology – Collaborative Learning – Gamification – Peer Tutoring and Flipped Classroom" were defined to be used for the experimentation which will take place at the beginning of the next school year.
It was a great opportunity for everyone to exchange experience and knowledge in this field as well as to learn about the tools used by colleagues in Europe.
Ms Ljubica returned from Greece enriched by professional knowledge and new friendships. This was quite an unique opportunity to get to know this beautiful city and enjoy astonishing sightseeings thanks to hospitabile Platon school Erasmus staff.
International School is continuously improving the methodologies for using technology in teaching, but this time it was in cooperation with international partners.