It has become a tradition for the students of the International School to participate in the Global HIPPO English language competition and this time the International School takes pride in the fact that Y12 student Petar Tomić has shown amazing results and has qualified for the final round that will be held online starting from 14 September.
This was an opportunity for Petar to express his knowledge and without any doubt he did that since he was one of four students that will compete in the final round.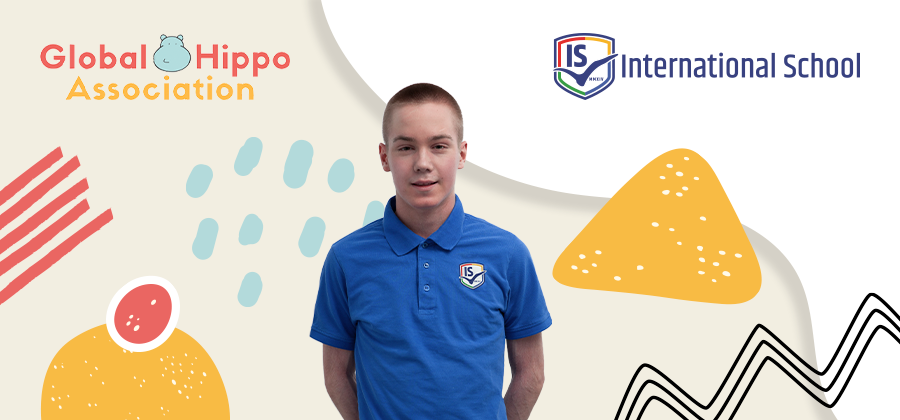 Global Hippo Association
The Hippo English Without Borders competition is an international competition which promotes the English language, challenges students around the globe to compete and showcase their English skills, and improves cooperation between teachers. The competition encourages the development of a shared sense of identity and integration, and serves as a role model for young people living together as one community.
The main goal is to create and nourish friendly relations, international understanding and a spirit of sporting competitiveness between young people interested in the English language from all around the world.
We believe that participating in various competitions can help our students in their future education, as well as in their time management skills, giving them a sense of true responsibility. We are rooting for Petar while waiting for the final round in mid-September. Petar will undoubtedly achieve similar accomplishments in the future!